Villa Romantica overflows with Italian love for "la dolce vita"
Villa Romantica is a large, rustic Italian home in a peaceful valley of rolling green hills with a view out over the sea to Tiritiri Matangi.
Every aspect of the villa's planning and construction was based on a deep concern for sustainability and respect for the local environment. The frame is formed of massive cured macrocarpa (cypress) beams. The walls are mud brick. The floors are recycled timber. In this simple, no-frills ambience, the Delmonte family has assembled carefully curated art and elegant 20th-century furnishings.
For special events, we share our home with guests who share our love of healthy, nutritious food, delicious wine, and great company. The large professional kitchen is perfect for hands-on cooking classes and Italian inspired cooking events. A spacious external patio offers generous space for outdoor gatherings around a wood-burning oven. The atmosphere is totally informal and relaxed.
Let us know what event you have in mind and we'll put a quote together.
Villa hire for your own event
The Villa screams relaxation and romance, and has been the ideal venue for a variety of uses in the past including weddings, corporate events, birthdays & special occasions, fundraisers, music events, TV advertisements, and so much more.
Guests who have hired Villa Romantica
As a shoot location for photographers/videographers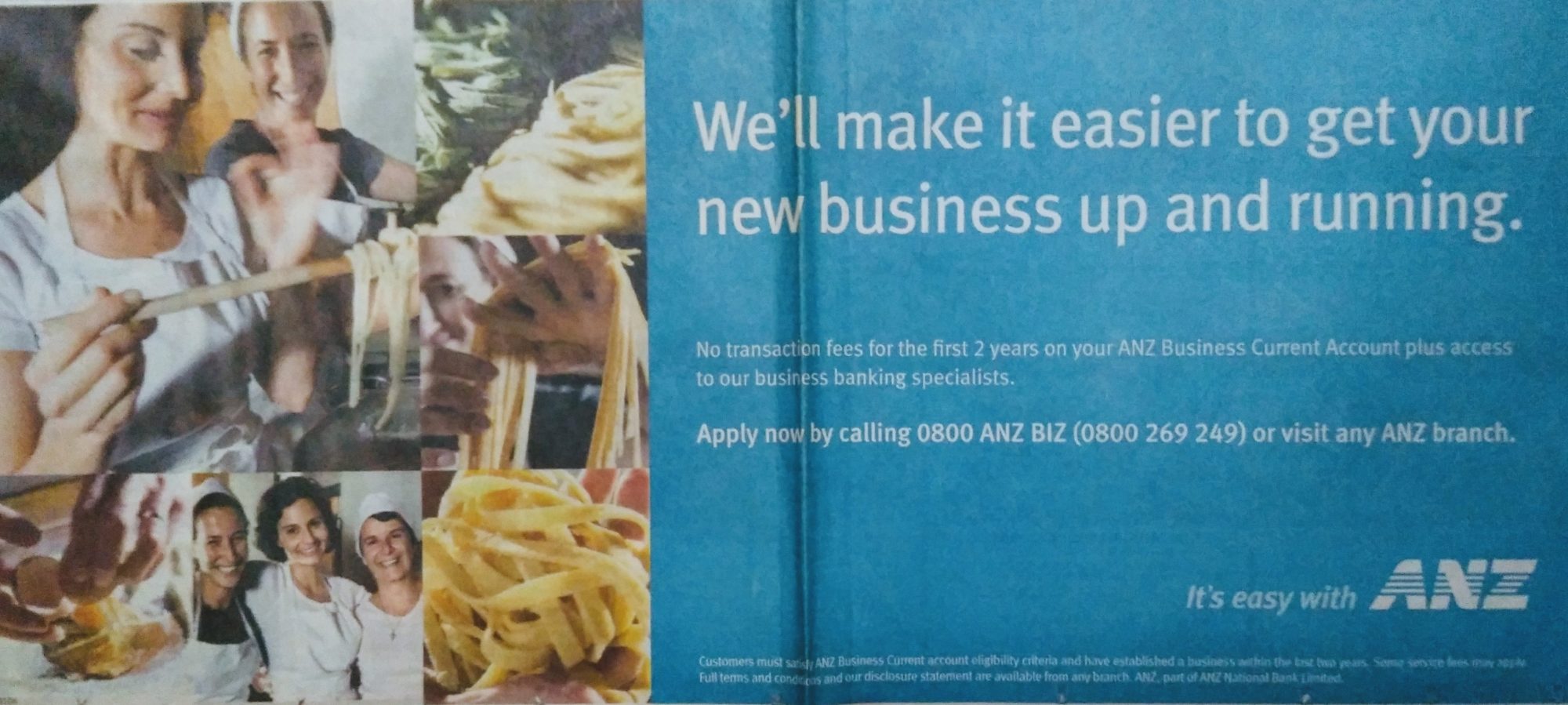 A few of the final published photos: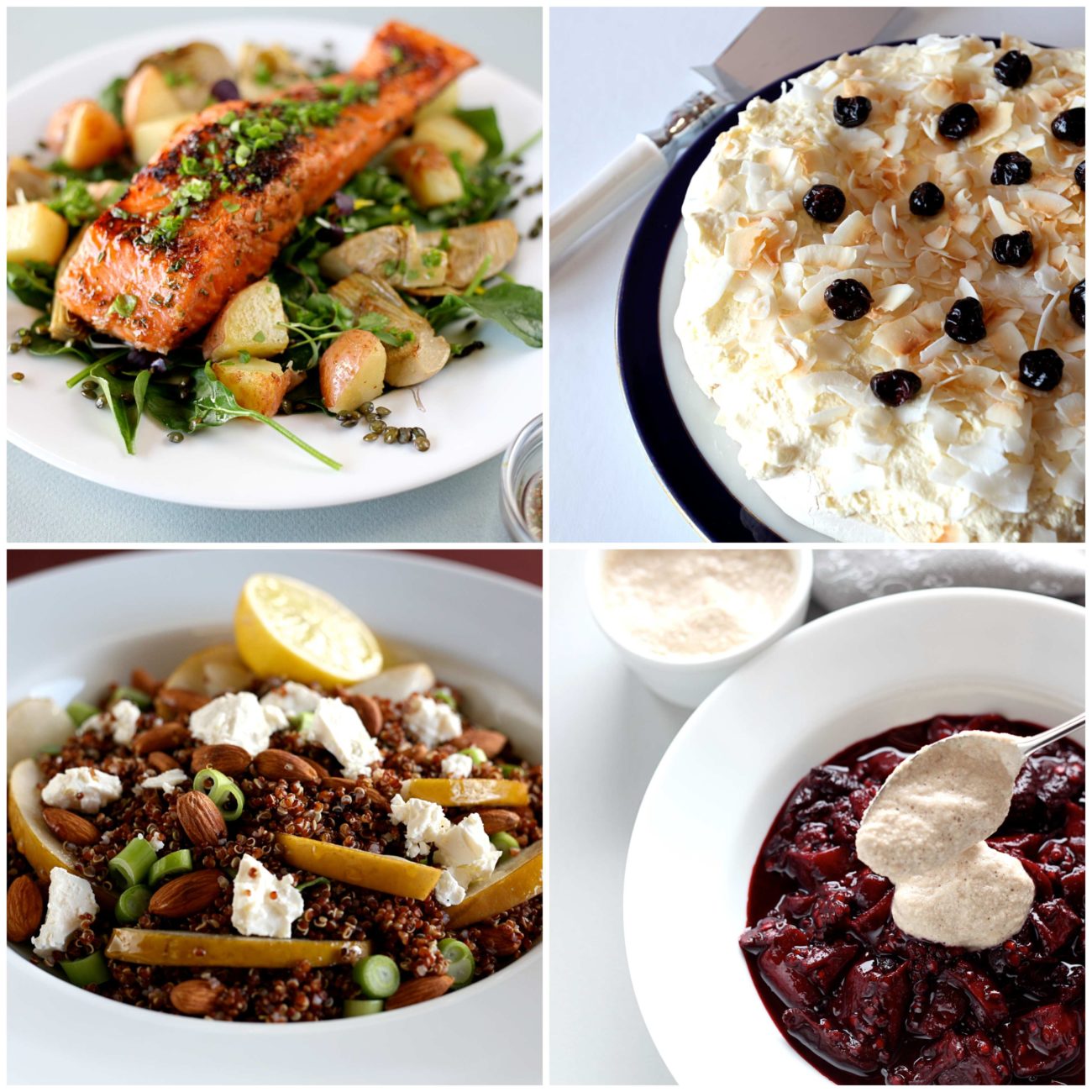 Villa Romantica is perfect for anyone who wants to enjoy the best of Italy, in New Zealand.